Proudly Serving Rochester NY for Three Generations
Simplifying the Heating and Cooling Business
Mendon Heating & Cooling is a truly local HVAC contractor, that has been proudly serving the Rochester community for three generations. Based in Pittsford, NY, we offer 24 hour emergency service, 7 days a week (no service contracts required). We also offer regular furnace and air conditioner maintenance, and free estimates if you are planning to replace your HVAC equipment.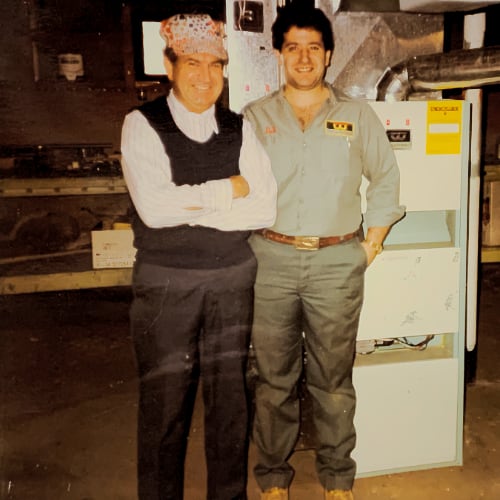 we are a professional
Full-Service Heating and Air Conditioning Solutions
High Efficiency HVAC Systems and Amazing Service
Our team will meet with you to discuss all of your equipment options, and put together a solution that fits the needs of you and your home. During a consultation, you will meet with the installers that will actually be working in your home, not a commissioned salesperson. Call us today to learn more!